Family Office Experiences ("FOE") is a private family office and sports lifestyle investor community. We intentionally keep our experiences and events private for the benefit of our community. Please reach out to our team if you are interested to learn more.
FOE partners with family offices, investors, athletes and prominent ultra-high net worth individuals who seek a private network to connect, partner, direct and co-invest together.
FOE was established 8 years ago, hosting 28 Global Summits and 29 private events; today we reach over 5,000 in our community, representing over $1 trillion in wealth.
Access FOE's global network to invest into deal flow sourced directly from leading family offices and top performing funds. Our deal flow is warmly referred, and mostly off-market. Our Families invest across all asset classes through direct or co-investment - there is always an opportunity to deploy or seek capital.  
FOE has a global presence; we add value through strategic partnerships – serving as a bridge across continents - and connecting you with a diverse community seen as the future of family office.
FOE ABU DHABI: ALTERNATIVE INVESTMENT SUMMIT - SPONSORED BY: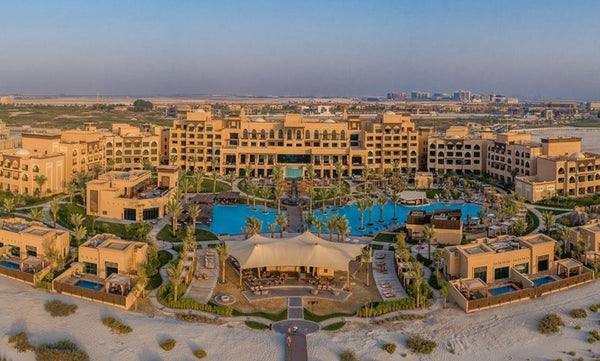 FOE Abu Dhabi 4.0 | Family Office & Sports - Alternative Investment Summit
Join a private gathering of family office wealth, investors, professional athletes and key executives for FOE Abu Dhabi 4.0 | Family Office & Sports - Alternative Investment Summit.
FOE Abu Dhabi 4.0
NOTEWORTHY guests speakers & attendees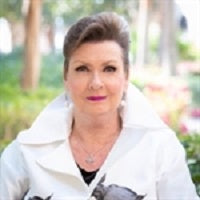 Dame Sheila Driscoll
CEO Driscoll Ventures
Founder The Billionaire Foundation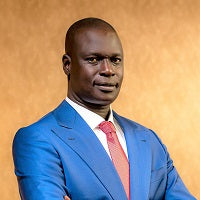 Amadaou Fall
President, Basketball Africa League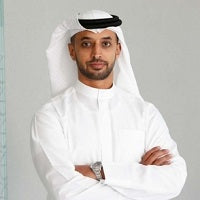 H.E. Ahmed Bin Sulayem
Executive Chairman of DMCC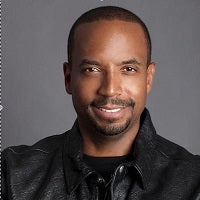 Que Gaskins
NBPA - President, Chief Brand and Innovation Officer

Mitzi Perdue
Perdue & Sheration Family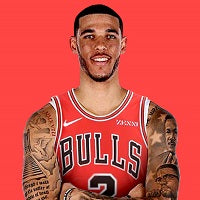 Lonzo Ball
NBA Player, Chicago Bulls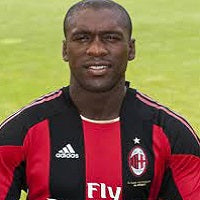 Clarence Seedorf
Prince Lorenzo de' Medici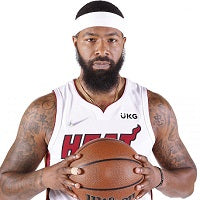 Markeff Morris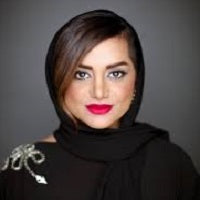 Nāyla al-Khāja
First Female Film Writer, Director & Producer in UAE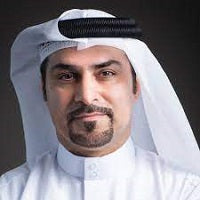 H.E. Fahad Al Gergawi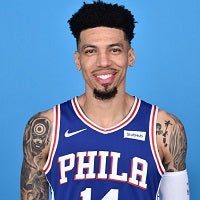 Danny Green
NBA Player - Philadelphia 76ers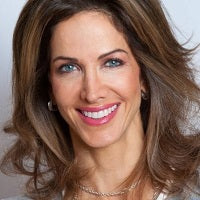 Nannette de Gaspé Beaubien
Vice Chair at T Investment Corp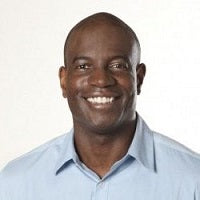 Lo Tony
Founding Managing Partner, Plexo Capital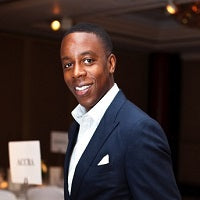 Kojo Annan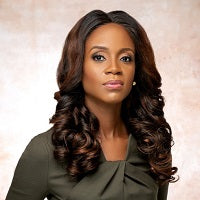 Nike Anani
Founder, Nike Anani Practice Ltd.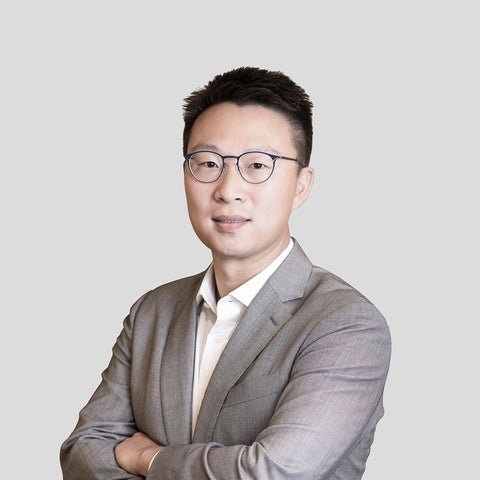 Lawrence Chu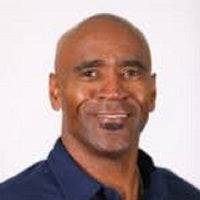 Dexter Santos
VP
NFL Players Association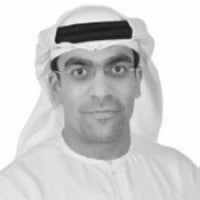 Saeed Al Darkmaki
MD, MENA Region at CasperLabs
Co-Founder Alphabit Fund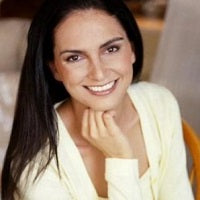 Ms. Candice Beaumont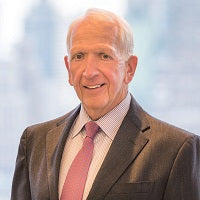 Ken Himmel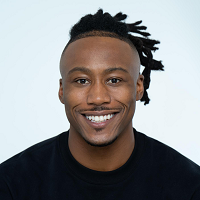 Brandon Marshall
Retired NFL Player
House of Athlete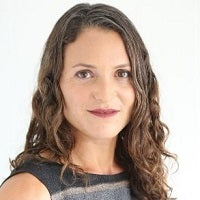 Morgan Simon
Founding Partner, Candide Group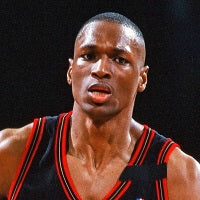 Theo Ratliff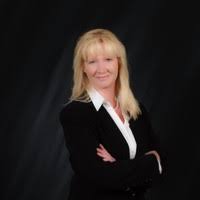 Wendy Craft
Chief of Staff, Fulcrum Equities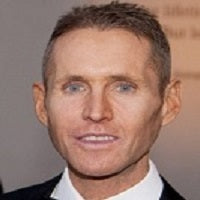 Stephen Kennedy Smith
Principal, Kennedy Family Office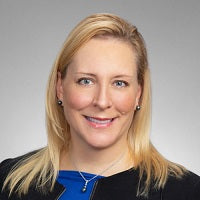 Katherine Hill-Ritchie
Director Strategic Development, Nottingham Spirk Family Office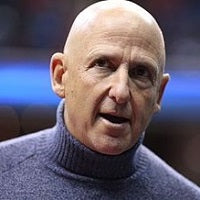 David Falk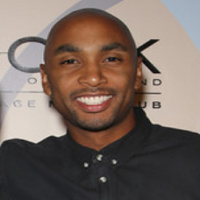 Gerald Henderson
Retired NBA Player, Investor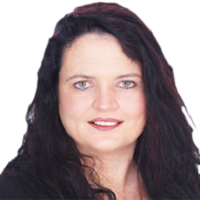 Mauren Hanlon
President at Onexim Sports and Entertainment Holding USA, Inc.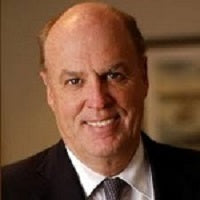 Chuck Stetson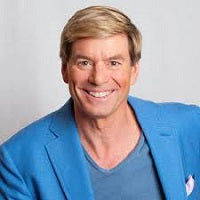 Philippe de Gaspé Beaubien III
President & CEO of Family Foundation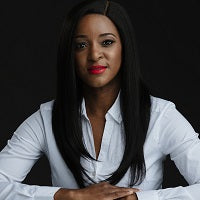 Danielle Kayembe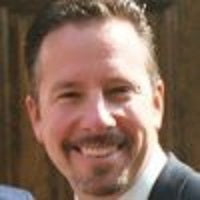 Kenneth Drummond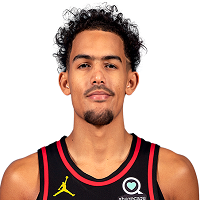 Trae Young
NBA Player, Atlanta Hawks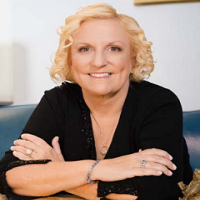 Carol Pepper
CEO of Pepper International LLC (FO)
Tom Chi
Founder, Prototype Thinking LLC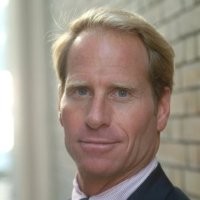 Kent Swig
President, Swig Equities, LLC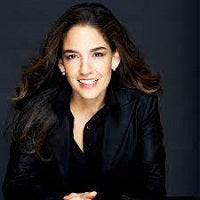 Bertha González Nieves
Co-founder
CEO - Casa Dragones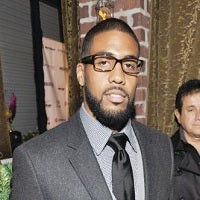 Arian Foster
Retired NFL Player, Entrepreneur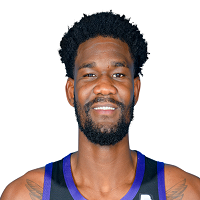 DeAndre Ayton
Lian Krupp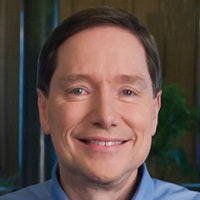 John Nottingham
Co-President, Nottingham Family Office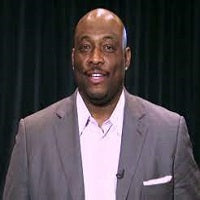 Mitch Richmond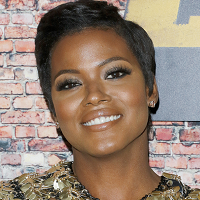 Cassandra Freeman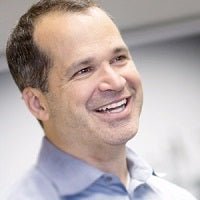 Matt Hulsizer
Founder, PEAK6 Investments LP
Jim Jackson
Retired NBA Player
Fox Sports Analyst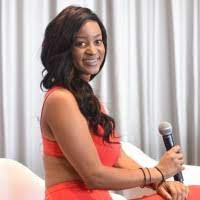 Ngum Suh
Founder
CEO, NLS Consultants


Steve McCarthy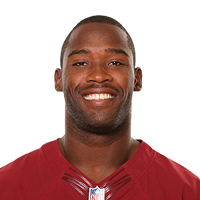 Pierre garcon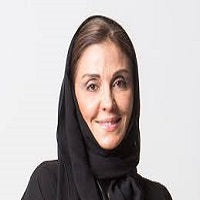 Diane Hamade
Founder, Diana Hamade Attorneys at Law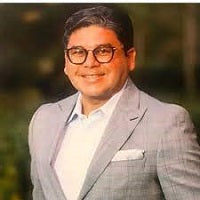 Shahal Khan
Chairman, White City Ventures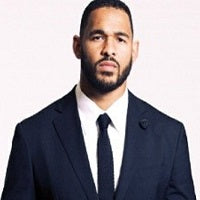 Derrick Morgan
Retired NFL Player
Partner KNGDM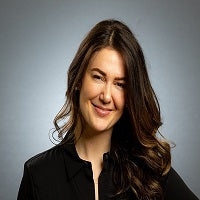 Meltem Demirors
Chief Strategy Officer, CoinShares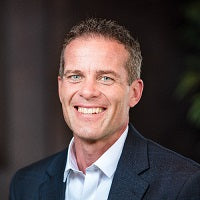 Lonnie Gienger
CEO, Wilkinson Corporation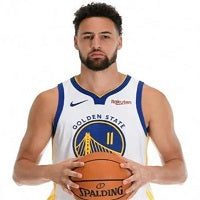 Klay Thompson
NBA Player, Golden State Warriors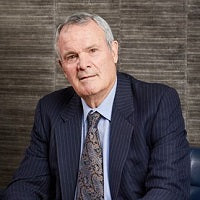 Stuart Dunn
Chairman, Holdun Family Office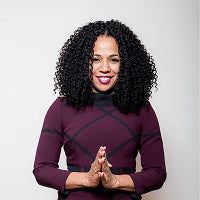 Bahiyah Yasmeen Robinson
CEO, Founder - VC Include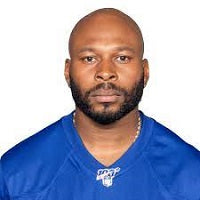 Antoine Bethea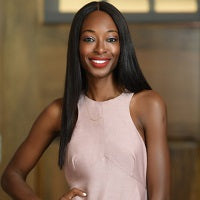 Aina Fadina
Head of Platform & Investor, Atento Capital (George Kaiser Family Foundation)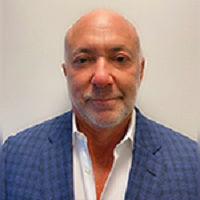 Barry Dorfman
Founder - BLD Holdings, Inc.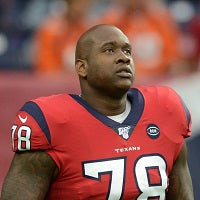 Larry Tunsil
NFL Player, Houston Texans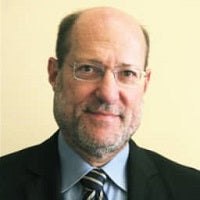 Jim Zukin
Co-Founder - Houlihan Lokey Howard & Zukin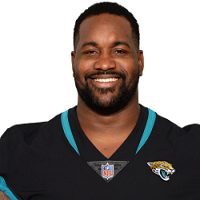 Marcell Dareus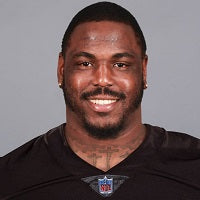 Malik Jackson
NFL Player, Cleveland Browns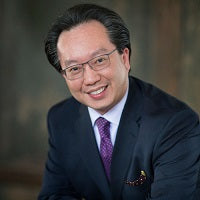 Savio Chan
CEO, US-China Partners, Inc.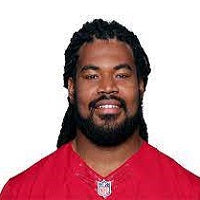 Sheldon Day
NFL Player, San Francisco 49ers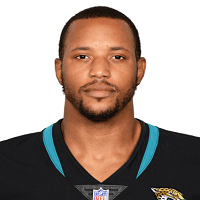 Najee Goode
NFL Player - Jacksonville Jaguars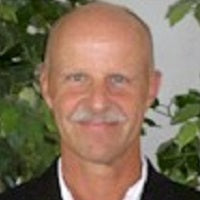 Horst Bente
Adi Dassler Family Office (Adidas Founder)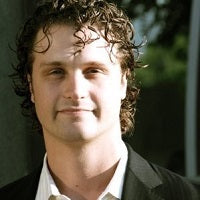 Anthem Blanchard
CEO, Hercules SEZC & Anthem Gold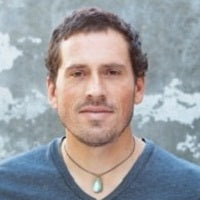 Gunnar Lovelace
Founder, Thrive & Good Money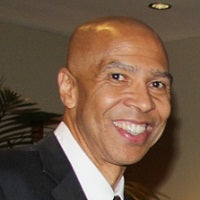 Mychal Thompson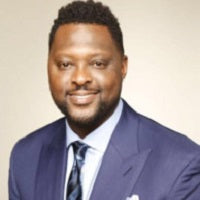 Charles Johnson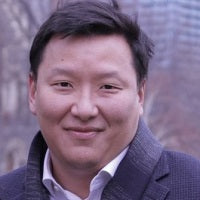 Sinjin David Jung
MD - IBMR.io International Blockchain Monetary Reserve & ARCC Asia Reserve Currency Coin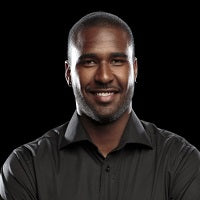 EJ Emanuel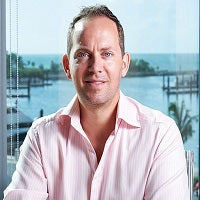 Brendan Dunn
CEO, Holdun Family Office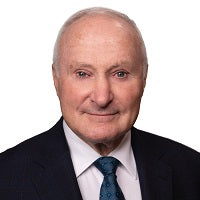 David Kosoy
Founder - Sterling Bank & Trust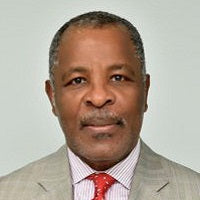 Sir Franklyn Wilson
Chairman, Sunshine Holdings Ltd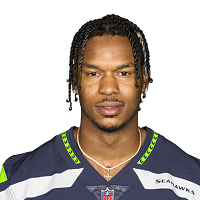 Gerald Everett
NFL Player, Seattle Seahawks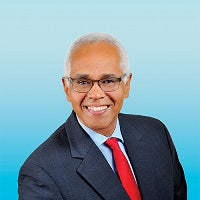 Honourable Dionisio D'Aguilar
Bahamas Minister of Tourism and Aviation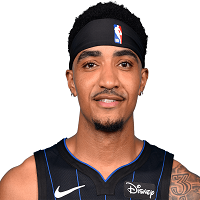 Gary Harris
NBA Player, Orlando Magic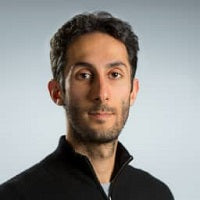 David Namdar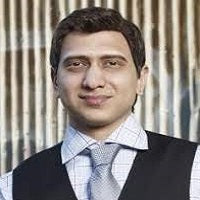 Vasu Kulkarni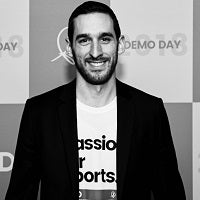 Jeremy Pressman
Partner, ADvantage Sports Tech Fund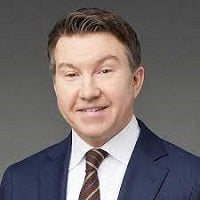 Matthew Sperry
Partner - Katten Muchin Rosenman LLP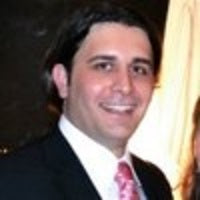 Sean Davgtar
CIO, Dava Capital Invests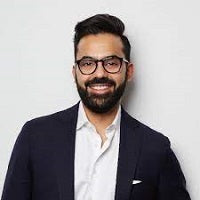 Deepen Parikh
Partner - Courtside Ventures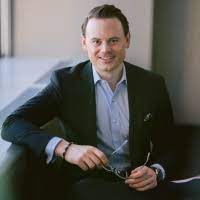 Adam C. Sansiveri
Co-Head Sports & Entertainment - Bernstein Private Wealth Mgt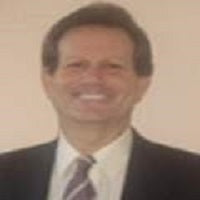 Howard Cooper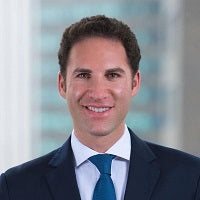 Michael Greenwald
Director, Tiedemann Advisors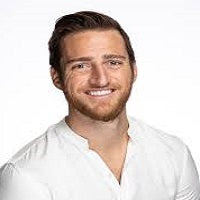 Justin Kamine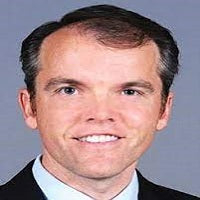 Chris Marsh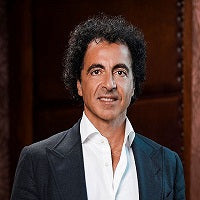 Gokhan Baykam
Chairman and MD, Relight, Bay Capital SA, Arkham Investments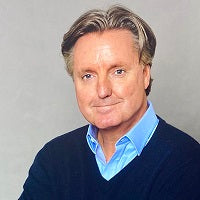 Michael Downing
Founding Partner, Gravity Ranch
Testimonials
FOE Montreal was a unique and well curated opportunity to meet several families from across North America. To host them in
Montreal, a unique city with a very European cachet, one which we are proud to call home, was a great privilege. Over the course
of two well planned days, we had an opportunity to get to know these families and learn about their disruptive initiatives, projects
and companies. We are convinced we have forged friendships and potential partnerships for years to come.

Philippe III & Nannette de Gaspé Beaubien
Why I FOE...


Family Office Experience,
Financially Oriented Events,
Funding Official Endeavors,
Friends Offering Encouragement,
Fun Outstanding Evenings, Finding Opportunities Everywhere,
Future Of Engagement,
Family Over Everything.

Que Gaskins, NBAPA/Think450
The Family Office Event in the Caymans remains the most effective investment meeting I've ever attended. As a CEO of multiple successful startups over the past decade, I was expecting the usual pressures toward short-term returns and an overturning of my company structure with unrealistic avarice. Instead I found thoughtful, engaged, well-read, and effective Family Office managers and principals and the difference was very pleasant. My results from the Weekend have been deeply rewarding for all concerned.   

Eric Rasmussen, MD, MDM, FACP : CEO, Infinitum Humanitarian Systems